30 Dec

DCE Clarity Virtual Seminars | Embracing Digital Transformation in 2021
Join us for our upcoming virtual seminar "Embracing Digital Transformation in 2021: Designing Strong AEC Brands And Communications Strategies To Win Bids And Grow Your Firm."
The jolt of 2020 made increasingly evident that the design and construction industry must display agility, flexibility and resourcefulness to stay relevant in times of rapid change. While some firms across the US displayed an incredible ability to expand and contract on short notice, other firms – of all sizes – struggled dramatically to stay ahead of the digital learning curve. Some notable challenges included keeping remote staff connected and informed, while collaboration tools were fast-tracked to increase efficiency. Virtual tours were mandatory (practically) overnight and the ripple effect of lockdowns was felt throughout projects on all levels. How did your firm perform? How can you get ready for what's next?
Join us for this insightful virtual seminar where we'll study key lessons and takeaways from 2020 and explore new opportunities for architects, builders, designers and other members of the design space, to increase market share in impactful and sustainable ways. Communications experts will discuss effective strategies to leverage digital public relations, and steps for builders, architects and designers to effectively showcase their work, generate and manage content and produce winning proposals. If you are typically overwhelmed by fast-changing digital marketing channels and you are curious about increasing your visibility through some of your owned channels, this 60-minute seminar is a great primer for your team. 
DATE: January 19th, 2021 | 1:00pm (CST)
COST: FREE (by invitation)
New Things to Consider in your Brand and Web Design

Impact of Digital Public Relations for Architecture and Construction in 2021

Content Workflows and How to Integrate the Team

The Role of Social Proof in the Purchasing Decisions 

Changes in the Digital Advertising Landscape in 2021

Identifying / Reallocating Marketing Resources 

Networking Strategies for Firm Growth
Architecture, Construction, Design and Engineering companies looking to increase their market share by demonstrating brand strategy, industry leadership and efficiency to buyers and owners. 

Companies who want to create a smooth communications and content workflow and get their teams on board efficiently.

Solopreneurs who seek actionable items to start building a structure that will allow them to scale the firm efficiently.

Firms who want to learn how to pitch projects and receive recognition among local and national publications and peer groups.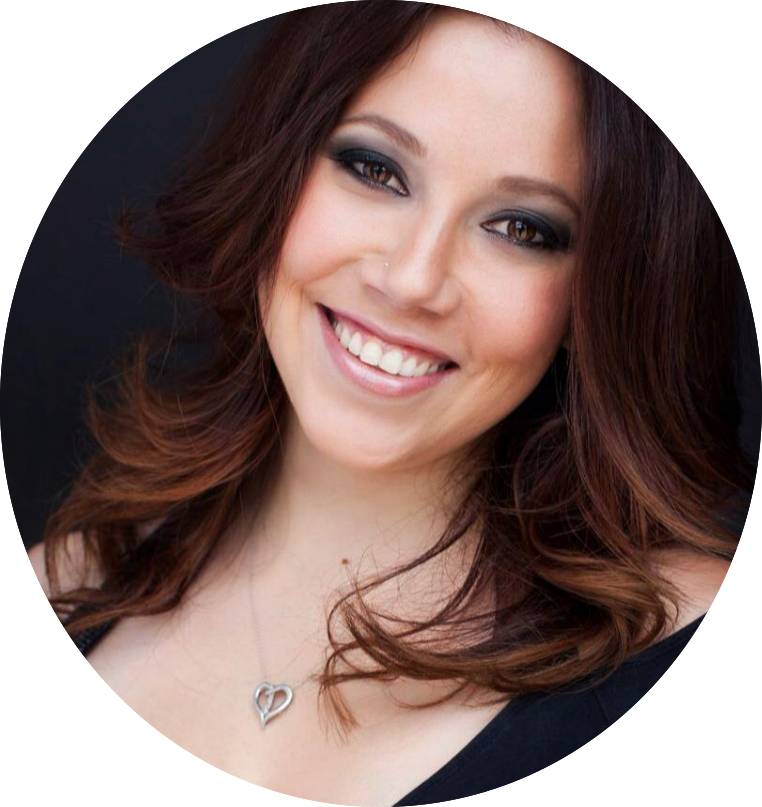 Coral Talavera is the Managing Partner at DCE Clarity with over 12 years of experience consulting to clients in the public and private sector to develop sensible and sustainable internal and communications programs. Talavera has also collaborated with national and international brands through targeted events and media, having served as Director of Sponsorships for the Modern Home Tours in the US and Canada, and as Editor of International Design Forum. Her client list spans over 12 countries, and her work with clients in the design and construction space is deeply grounded on effective messaging strategies, including powerful brand design and Public Relations.
The information presented in all our seminars has been compiled and presented in compliance with the latest regulations from the appropriate federal regulatory agencies, and provides up-to-the minute information about news and insights that pertain to your business. However, the information presented is intended for educational purposes, and is not meant to replace legal counsel. 

The session will be open 30 minutes prior to the start of the seminar, to accommodate any special technical requests. After the dissertation, set for 45-50 minutes, we will have a Q&A session with guests, where we can exchange ideas and additional information. 

If you wish, please use the space provided in the registration form to provide any particular problem or questions you would like to see answered in the seminar, and our speakers will exert their best efforts to accommodate your requests.