28 Dec

DCE Clarity Virtual Seminars | Adaptability in Healthcare Communications in 2021
Join us for our upcoming virtual seminar "Adaptability in Healthcare Communications in 2021: Optimizing Internal and External Communications for Sustainable Growth and Compliance."
In an era of rapid change, information, solid structures and flexibility are pivotal to the overall health of your healthcare organization. While employees need to stay informed, productive and organized, patients must stay engaged and feel individually cared for in a year of uncertainty and constant transformation. 
In this virtual seminar, we will dissect some of the biggest pain points for small and medium hospitals and healthcare organizations that are interested in developing a more sustainable digital communication structure and increasing patient engagement. Using up-to-the-minute insights on national and regional changes in the marketplace, we will overview some of the strategies and tools that hospitals may be overlooking in their communications efforts, as well as provide actionable items to audit your internal and external comms. 
If your organization is overwhelmed by the changes brought on by updates from CMS (such as compliance with the Price Transparency Act), interconnectivity between software, data security or even how to effectively engage through email and social media without infringing on HIPAA compliance, this 60-minute seminar is a great primer for your administrative team.
LANGUAGE: English (este seminario se ofrece también en ESPAÑOL)
DATE: January 18th, 2021 | 1:00pm (CST)
COST: FREE (by invitation)
Facts And Myths About Responsive Web Design / Mobile Apps

Developing A Sustainable Content Generation Flow

Keys To Building Strong Internal Communication Structures

How To Define A Patient Communication Workflow

HIPAA Compliant Interactions On Social Media / Emails

Online Reputation Management

Overcoming Hurdles In Digital Patient Engagement In Populations 60+ 
Independently owned hospitals, clinics, urgent care centers, and medical wellness centers looking to optimize their technology, personnel, and advertising resources

Administrators looking to evaluate existing tools and explore more efficient ways for task management and reporting across their organization

Organization representatives looking to interconnect multiple locations more efficiently.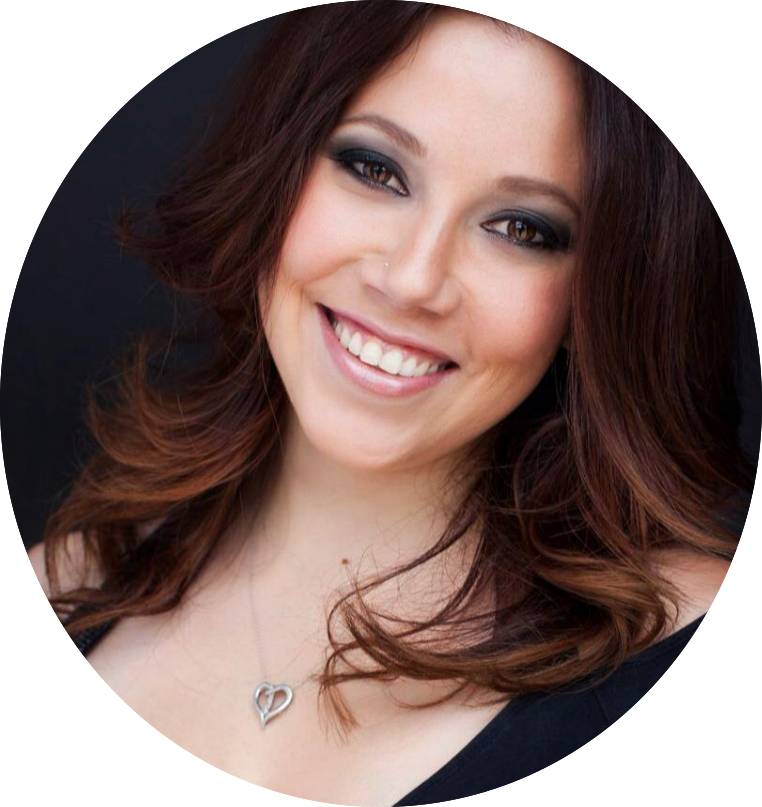 Coral Talavera is the Managing Partner at DCE Clarity with over 12 years of experience consulting to clients in the public and private sector to develop sensible and sustainable internal and communications programs. Talavera has also collaborated with national and international brands through targeted health and Wellness events, including DCE Clarity's own health and lifestyle event at Austin's JW Marriott hotel. Her client list spans over 12 countries, and her work with clients in the healthcare space is deeply grounded on effective messaging strategies, including powerful Brand design and Public Relations.
Oops! We could not locate your form.
The information presented in all our seminars has been compiled and presented in compliance with the latest regulations from the appropriate federal regulatory agencies, and provides up-to-the minute information about news and insights that pertain to your business. However, the information presented is intended for educational purposes, and is not meant to replace legal counsel. 

The session will be open 30 minutes prior to the start of the seminar, to accommodate any special technical requests. After the dissertation, set for 45-50 minutes, we will have a Q&A session with guests, where we can exchange ideas and additional information. 

If you wish, please use the space provided in the registration form to provide any particular problem or questions you would like to see answered in the seminar, and our speakers will exert their best efforts to accommodate your requests.