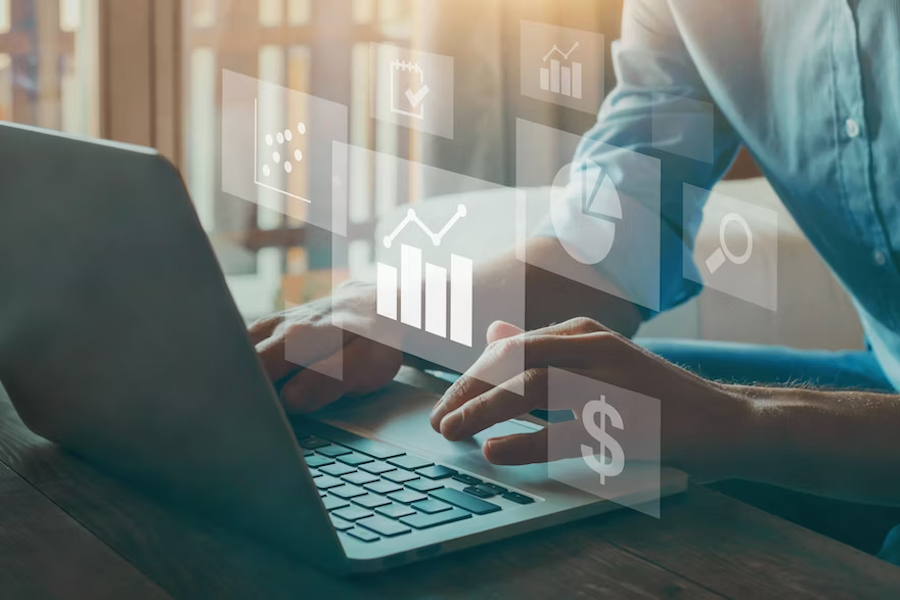 27 Feb

What Should I Focus on in Digital Marketing for my Construction Firm?

Digital marketing can be a highly effective way to reach potential clients and grow your construction firm. However, with so many options available, it can be challenging to know where to focus your efforts. In this blog post, we'll discuss some essential areas to focus on in digital marketing for your construction firm.

Website Design and Optimization
The first area to focus on is website design and optimization. Your website is often the first impression potential clients will have of your construction firm, so it's important to make it as user-friendly and visually appealing as possible. Additionally, your website should be optimized for search engines to increase visibility and attract more traffic.

Content Marketing
The second area to focus on is content marketing. Content marketing involves creating and sharing valuable and relevant content to attract and retain a target audience. This may include blog posts, case studies, white papers, and videos. Content marketing can help establish your construction firm as an expert in your field, increase brand awareness, and generate leads.

Social Media Marketing
The third area to focus on is social media marketing. Social media platforms such as LinkedIn, Facebook, and Instagram can be highly effective tools for reaching potential clients and establishing your brand. Social media marketing can help you build relationships with potential clients, showcase your work, and generate leads.

Search Engine Optimization (SEO)
The fourth area to focus on is search engine optimization (SEO). SEO involves optimizing your website and content to rank higher in search engine results pages (SERPs). By using relevant keywords and creating high-quality content, you can attract more traffic to your website and increase your visibility to potential clients.

Pay-Per-Click Advertising (PPC)
The fifth area to focus on is pay-per-click advertising (PPC). PPC involves placing ads on search engines and social media platforms that are displayed to users based on their search queries or interests. PPC can be an effective way to reach potential clients who are actively searching for construction services.

Email Marketing
The sixth area to focus on is email marketing. Email marketing involves sending targeted and personalized emails to potential clients to generate leads and increase conversions. Email marketing can be highly effective when used in conjunction with other digital marketing strategies such as content marketing and PPC advertising.

In conclusion, digital marketing can be a highly effective way to reach potential clients and grow your construction firm. By focusing on website design and optimization, content marketing, social media marketing, SEO, PPC advertising, and email marketing, you can create a comprehensive digital marketing strategy that helps you achieve your business goals. Remember to regularly evaluate and adjust your strategy based on your results to ensure that you're getting the best return on your investment.